ONLINE PRESENCE IS THE HUB FOR ENTREPRENEURS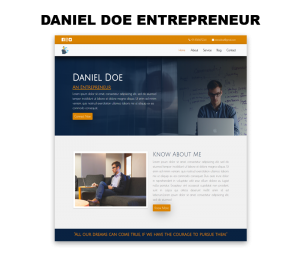 ONLINE PRESENCE IS THE HUB FOR ENTREPRENEURS
Resilient & Innovative is the WAY TO COMPETE to Sustain - Grow Long term future
Building a brand, increasing credibility and managing reputation under a single platform is KEY for creating a strong Personal brand for all the entrepreneurs.
50% decline in revenue during the lockdown has urged the need to learn to adapt rapidly to changing and unpredictable world & being a part of competition.
The success key is using a platform which fulfils all the above which most of your customers and nature of business.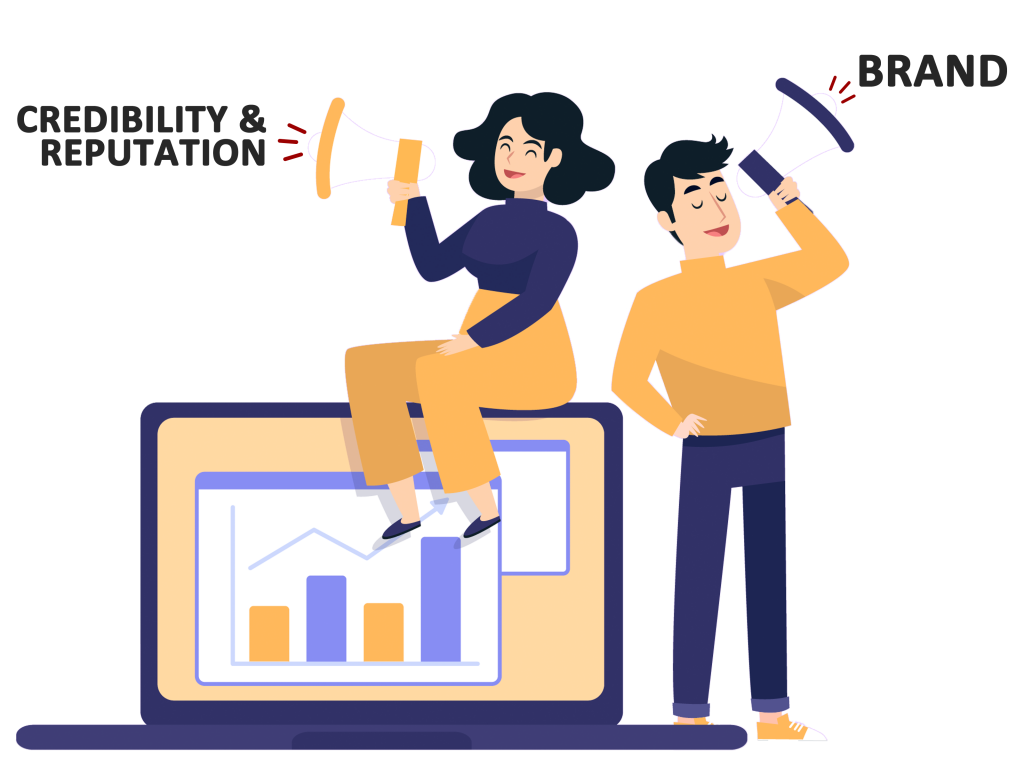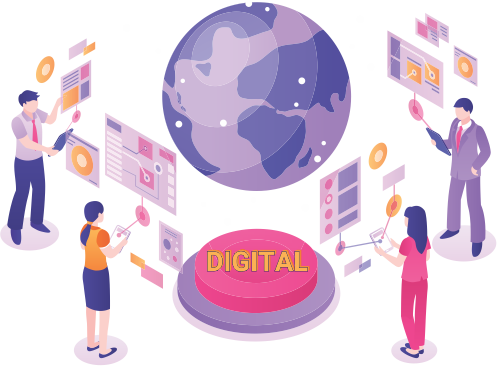 Creating digital spaces and virtual connection is the necessity of the hour!
Highlights of ProfileCard
Why choose your Profile Card
Ready Made Web Templates
Choose from wide range of Ready-Made Web Templates
NOW BUILD YOUR BUSINESS/PERSONAL ONLINE PRESENCE
without a need of developer or coding knowledge with cost effectiveness Within A Day !