Looking for extra income?? Step up and Lead !!
Affiliates lead the way to wealth
ProfileCard Affiliate Program
The ProfileCard Affiliate program is an affiliate marketing program. It's free for everyone to become ProfileCard Affiliate. Affiliate advertise products from yourprofilecard.com on their sites by creating links. When the customers click the links and buy Profile Card from ProfileCard, the affiliate will get referral fees.
Join
This program is free and easy to join. Just one approval to join.
Advertise
Choose from a variety of Profile Cards and can advertise on every social media or content site.
Earn
Just one step: Share Affiliate link and earn on each successful purchase with your referral link.
Why Join

Our Affiliate Program?
The Affiliate Program startup process is easy. Just create a link, promote Profile card on your sites and earn commission on each successful purchase of profile card. By promoting high-priced profiles, you can increase your chance of earning a higher commission.
Also with your affiliation link, if 15 people purchase our ProfileCard then you (Affiliate) will get 1 Profile Card absolutely FREE with the customization from our selected profile cards. This Profile Card will be absolutely free of cost. So try to connect customers as soon as you can and get 1 profile free for you.  
Steps to join Affiliate Program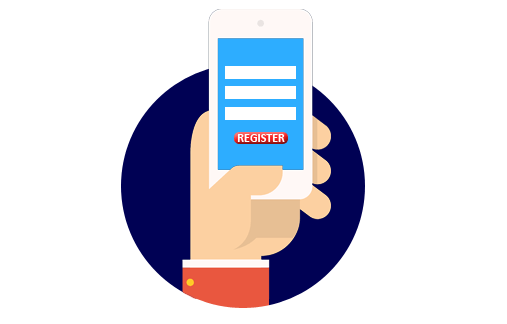 First of all, get register yourself for the ProfileCard Affiliation Program.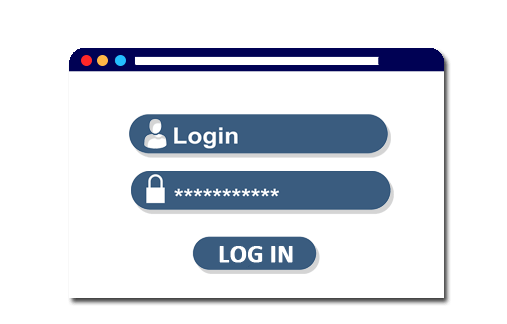 After getting approval to the Affiliation Program application, you will get User Login and Password.
Our team of developers offer impactful and enchanting profile themes that you can choose from.
The ProfileCard Affiliate program is a free affiliate marketing program. Where interested people can apply for free and after getting approval they can start promoting profile cards to earn.
When affiliates promote affiliate links on their site and customers click it and buy Profile Card from ProfileCard, affiliate will get referral commission.
Not a single penny. This Affiliation Program is free for everyone. No upfront cost to get started with YourProfileCard.
Yes, ProfileCardpermits the usage of ProfileCard Affiliate links on social networks
Yes, you will definitely get referral fees on all purchases made by the user/customer.
For payout, your minimum commission's amount should be Rs.500.