Build your Online Presence
with our READY-MADE Profile Templates
What Makes Profile Card Ready Made Web Templates So Different?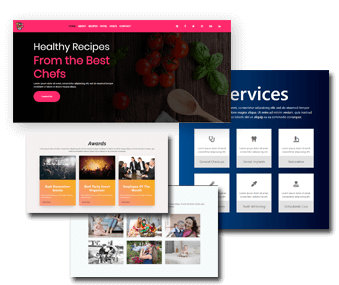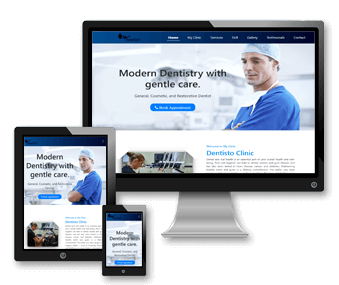 Responsive Interface
We make profile card interface fully responsive that utilizes flexible layouts, flexible images & CSS media queries.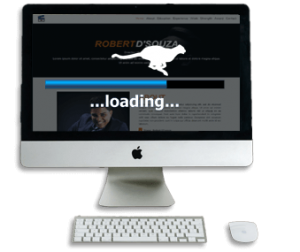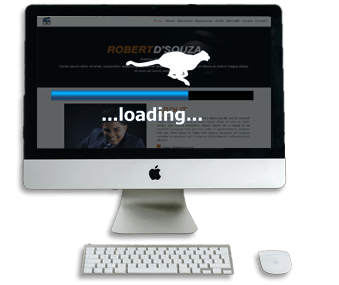 High Speed Performance
Meeting the connectivity expectations & high speed profile card performance of our customers is what we do best.
SEO Friendly Profiles
As developers, creating SEO Friendly unique profiles that rank high on search engines is our key goal.


For whom ProfileCard is Useful??
Every PROFESSION is different so their resumes or profiles should be different. ProfileCard providing a Variety of Profile Templates specially designed for a particular Working Profession. A unique ProfileCard template helps to showcase one's specialty and skills which are important in every profession.
The Working Profession category is for all those working professionals who want to showcase their Personalities. This category contains a variety of professional Profile Themes with a professional look that allows you to Personify Yourself. These themes have all strong points, such as projects, blogs, and hobbies, as well as showcasing achievements and awards. It shows clients that you are engaging, up to date, reliable, and also have information & knowledge about your profile/ industry.
As a Freelancer, what's most crucial thing is getting your Work Expertise known to potential audience (it can be clients or employers), if you want to increase your project earnings. But, to convey your work across you must gain that desirable trust and work credibility.
Besides this, to accelerate your Freelance Business, enhancing your business appeal and don't forget making First Impressions (they do count) does matter a lot. To accomplish all of this what is needed is developing a FREELANCER Profile that lets your work speak for you. And guess what??? ProfileCard exactly does this. It showcases your work as well as your persona in the best way via its Profile Template (wide range to choose from) giving your targeted audience a better understanding of your business and significantly about "YOU".
Building a STUDENT Profile is important especially when you are applying for a job interview. However, carrying a resume in today's date will not suffice an employer unless it defines and conveys all about Your Persona in a unique and concise format. Also, you are not the only candidate. There may be many others who will apply for the similar position.
What's more, how you decide to present yourself (stand out from the rest) in front of the recruiter is a vital factor that shall decide upon your job selection. And this is exactly what ProfileCard allows you to accomplish. With its help, a student can develop an engaging Profile Template (better than a resume) which will offer you the opportunity to describe your academic strengths, highlight your skills and projects as well as give the hirer a clear picture of exactly, "Who You Are?"
Being an ENTREPRENEUR comes with many risks and challenges especially if you run a business company that many have no clue about. To gain trust and happy business relationships with clients, prospects, and other business networks an Entrepreneur needs to have a Digital/Online Presence.
In the Entrepreneur category profiles, there are different Profile Themes that will help to suit your business. With Profile Card, an Entrepreneur can reach its target audience by giving them an idea of who they are and which specific services they provide and helps to create a Personal Brand. Besides theme designs, Profile Card showcases Entrepreneurs services, successful projects, events held, testimonials, journeys, and personal information in a unique way that gives other viewers a similar look and feel to that of a website.
PUBLIC OFFICIALS like Politicians, NGO's, and other Government Officials need to spread awareness about their social drives, Govt. Projects and initiatives. It could be related to the social cause, health awareness, election campaigns, Govt. schemes, etc. But as a Public Servant who works for the country, are people aware of your work profile?
ProfileCard serves a Variety of Themes for different public official profiles. With a Profile Card, you can create an online identity that will help you connect millions of people digitally. You can create a Digital Identity and highlight their service, personal bio, contact, projects, blogs, and galleries related to press conferencesor social events.
Who can use Profile Card?
Watch the demo video for more information about our product
Choose Profile Template
Choose a ready made web template that suits you
Buy the Profile Template
Choose a ready made web template that suits you
Fill in the details
After payment you will be asked to fill in the details,to display on your profile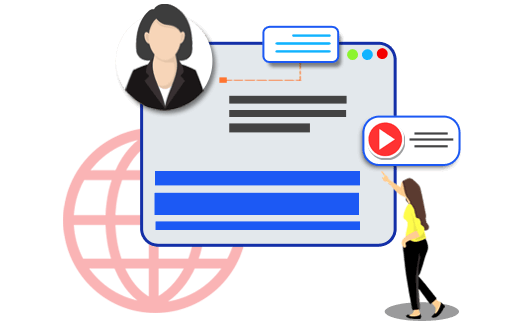 Within 2 days you will be able to see your profile online
3 Steps to build your Online ProfileCard
ProfileCard is the best choice to begin with
Frequently Asked Questions
Have Any Questions regarding product??
Build Your Online Presence Now !!
Create a Digital Version of "YOU" by using our digital product "ProfileCard"