Choose from Ready made templates
Make Your Online Presence in Just 2 Days
Including Domain + Hosting
A visual representation of self, creating an online identity that is just like their own website.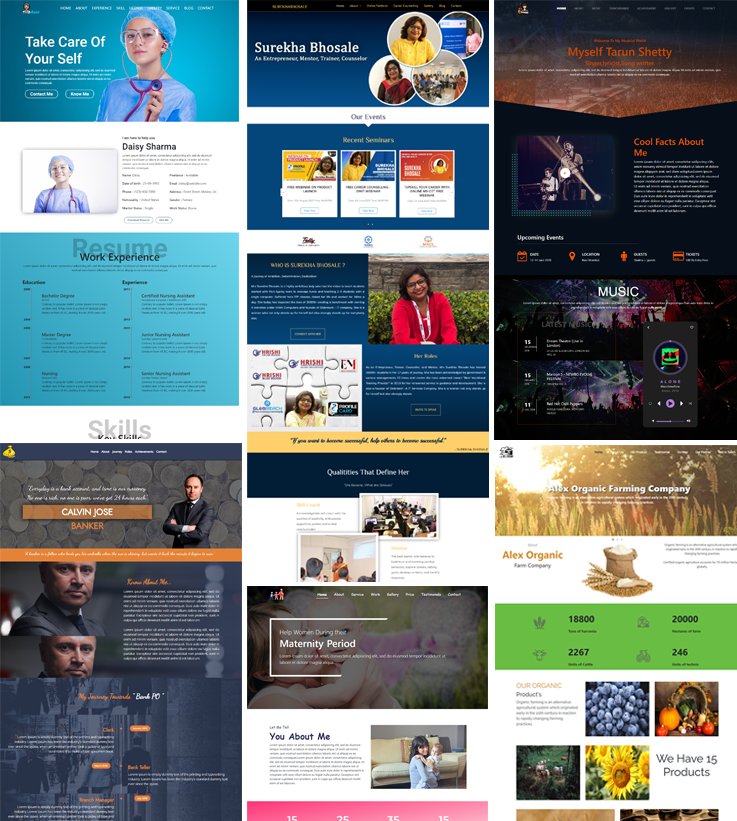 Get a Profile Card Product Demo Absolutely Free !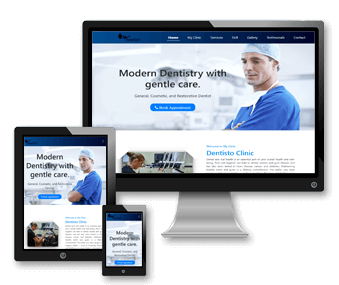 We make profile card interface fully responsive that utilizes flexible layouts, flexible images & CSS media queries.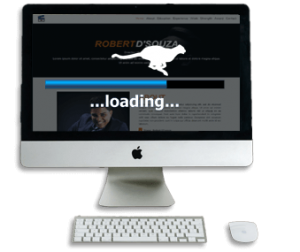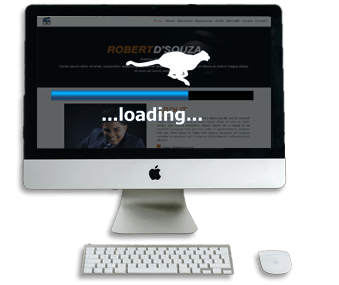 Meeting the connectivity expectations & high speed profile card performance of our customers is what we do best.
As developers, creating SEO Friendly unique profiles that rank high on search engines is our key goal.
A brand new way of building your online presence
ProfileCard is the latest unique product in the digital market designed by GLOBREACH  (Software Development and Digital Marketing Company) to boost your online presence.
By utilizing it a member or a new entrant can not only access and choose from various compelling theme designs, but can also build their personal web template by showcasing their personal information, qualifications, journey, awards and skills in just 2 days with no technical skills and reliable services needed.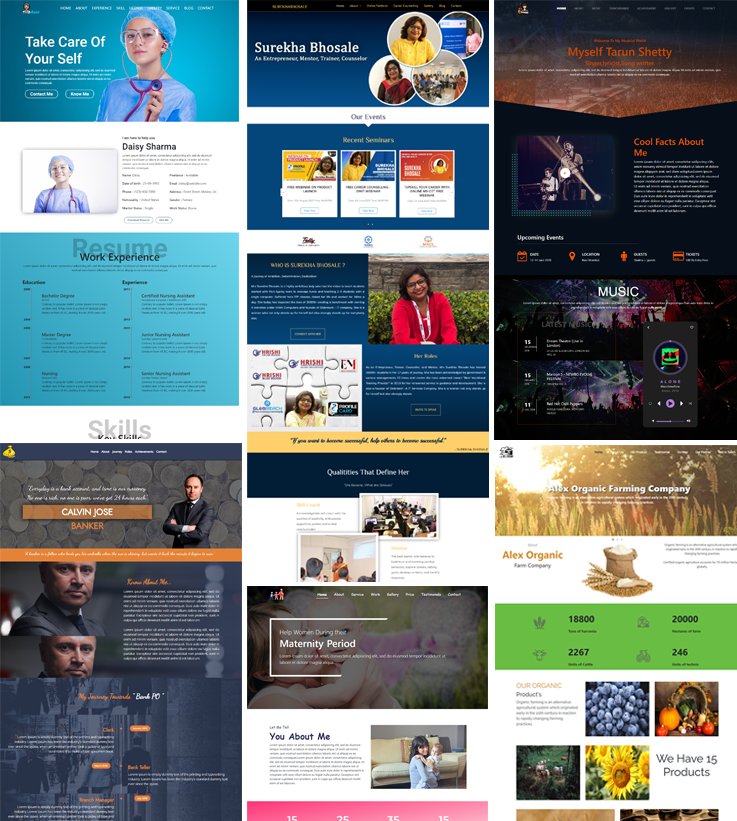 We provide responsive, user-convenience / user-experience & customizable themes at an affordable price.
We offer high standard of service experience to our customer's. Be it designing your profile card, changes or any major updates that you want your profile template to specifically have, we implement it!!!
Domain / Sub-domain
Domain / Sub-domain hosting for your unique profile will be implemented by us.
Additional Storage
Essential Additional Storage for your profile theme will be extended by our team.
Support center
Free Support will be given to all our customers.
Template Customization
Template Customization service is also provided.
Advance ProfileCard Addons
make your profile more creative
Banner | Contact | Gallery |Testimonial Addons Available
For whom Profile card is suitable?
No matter what is your job/career profile, you will definitely find a perfect ProfileCard for you
Why choose
Profile Card ?
Follow 4 steps to build profile online
All Profile Cards are built using modern versions of HTML5, CSS3, JQuery & Bootstrap
Choose the profile Template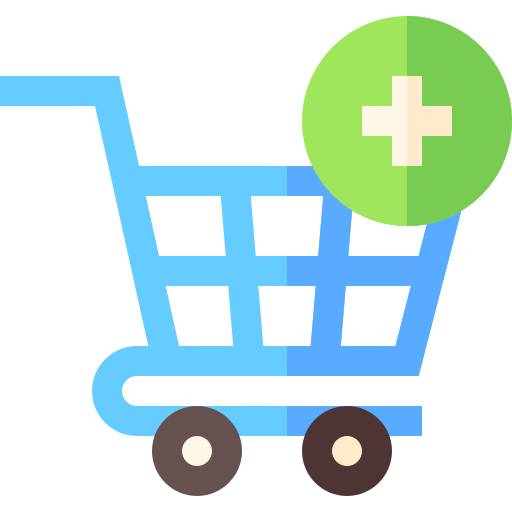 Purchase the profile Template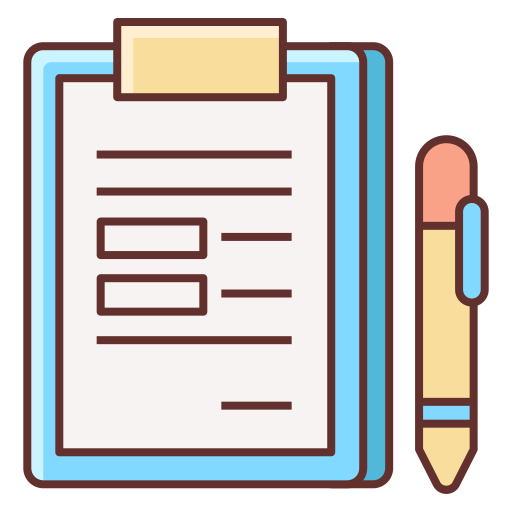 Fill in the Details
Publish Online
Choose from our
Awesome Templates
More than 20+ new profiles layout gets added every month
Perfect Result on Any Device
Web pages are absolutely mobile-friendly and look perfect in all device views
Profile Card is the best choice to begin with !